FS Women in Entrepreneurship: Sabré Cook, Sabré Cook Racing
7 min read
In this blog post of FS Women in Entrepreneurship, we will be featuring an interview of Sabré Cook, Founder of Sabré Cook Racing LLC. Sabré started her professional motorsport career with an invitation into the 2017 SCCA National Championship Runoffs event at Indianapolis Motor Speedway. She currently competes in the W Series.
Sabré completed her B.S. in Mechanical Engineering from the Colorado School of Mines and she was a part of the Mines Formula team during her undergraduate years.
Tell us about your Formula Student journey
I started dipping my toes in Formula Student in the very first year as I joined Mines Formula at Colorado School of Mines. However since I had a lot of racing commitments, I wasn't very involved in my freshman year. I helped a little with sponsorship and started to basically just try to learn from the seniors who were already in the group, whether that's on engine or chassis. In my second year, I was part of the engine subsystem and in the following year, I was co-lead of the steering and shifting system. We decided to do a paddle shift system, and we actually used paddle shifters off a go-kart. Then in my senior year, I was involved in vehicle testing.
Have you always had an inclination towards entrepreneurship?
It was kind of inevitable for me to be an entrepreneur in one way or another because both my parents were entrepreneurs. So I grew up seeing that. It was a normal route to go and I saw what your life could be like as an entrepreneur.
What is the problem your company is trying to solve?
I have two LOC's, one is Sabre Cook Racing. I run all my professional driving services through that, driver coaching, marketing, personal services for brand ambassadors, influencer stuff and so I do commentating, media work and then I have a separate LOC which is Sabre Cook Engineering Solutions, and that is purely for engineering consulting.
If I had to make a problem statement for racing, it would be pushing towards excellence and performance in all the areas of motorsport and also helping others build their brand with mine. And then the engineering would be, creating effective and efficient solutions for any problems that we face.
How did your journey in Formula Student influence your venture into entrepreneurship?
From Formula Student, I learnt that as a leader, you have to understand who you are working with and how to best extract their strengths from them. But to be honest I was engaged in FS just as something extra fun to do. Most of my growth – learning, development, leadership, all of that – has come from my racing or by working on other projects.
What are your views on the future of the industry you are currently working in?
The fact that more women are being in the same positions, same spheres as me, and I am able to work with more and more women on a regular basis, I think that is really exciting and obviously shows that there is more growth in the motorsports industry.
Are there any pros and cons you could share on being a female entrepreneur in this decade?
Women on average are a little more empathetic and a little more organized sometimes, So I think we see things in a little bit of a different way. Perhaps we can address concerns in a unique way -that is an awesome thing about being a female entrepreneur.
Whether we are entrepreneurs or not, men in our industry do not always take us seriously and I do find that a bit of a challenge. We have to fight for respect a little bit more. I'd say that is the hard part.
What has been the most important decision that you have made, that has contributed to your self-growth?
Definitely, Failure!
Failure, hard times, challenges. Because when you are confronted with failure, you understand that what you are doing isn't working, so you have to try something else.
What has been the most difficult aspect about building a brand from scratch?
It takes a lot of time to build brand recognition. When you start something new, you want to go as high as you possibly can. The good thing about today's society is that with the internet and especially with social media, you could actually create a pretty amazing brand without a lot of initial investment. You can create it by using the tools that are currently available out there and you can reach so many more people. So I would say today in some ways technology does make it a lot easier. I think it is also harder because there are also so many more people trying and pushing their brands and you never know what is real and what is fake most of the time.
Any popular entrepreneurial advice that you disagree with?
It is a common thing for people to say, "You gotta keep going, no feelings, just kill yourself to make it!". I agree that you have to work really hard. I get that you need to push yourself and I am definitely the first person to do that. But if I have learned anything as I have gotten older, is that it is so important to have a balance in your life and to put in the work, but also to put in the recovery. Because, your body and your mind can only do so much, and everyone will benefit so much more through your services and brand if you are more balanced and more refreshed on a regular basis. It is just more productive for everyone.
So, yes! You have to work hard. But you also need to know when to take the time to recover.
Since you have a niche product offering, did you have to create a market for it?
I created my business for a market that was already existent. The way you set yourself apart in your market is just by having diverse abilities. So for me being a driver as well as an engineer as well as I have done a lot of different things that are not engineering and not driving and I think each of those experiences makes me a more well-rounded entity. And I guess that is what sets me apart in the market.
What are your personal aspirations?
As a driver, my goal has always been to be involved with IndyCar. And I just moved to Indianapolis, so I am pushing to make it one step closer. I know I have a lot of work to do, it is going to take a lot of sponsorships to get there, but that is still the dream. As far as engineering goes, after I'm done focusing on racing full-time, I would love to go and either work as a race engineer in IndyCar or F1. I am also interested in alternative energies, so I may try to go and work in something that absolutely has nothing to do with motorsports for a little while, just because I want to be able to get back and it is something that interests me.
I would also like to start a couple of foundations that have to do something with supporting dogs and vets as well as veterans. In addition, I think it will be amazing to create a program basically that fosters young women or young drivers to get them the tools and the necessities that I wish that I had from the beginning. Because I think that there are a few programs out there but a lot of them are so inaccessible to most people that are getting in unless you have a lot of budget. So creating affordable programs or having scholarships to get into the program, I'd really love to do that.
What is your definition of success?
For some people success means money, for some it means awards. I think more recently, I try to measure success by seeing if I get joy from doing the work I do. As when you are doing what you love to do and you have joy on a consistent basis, I think that's success. Because I don't think success involves making money doing a job you hate.
Any advice you would like to provide to aspiring female entrepreneurs?
Mindset is everything. So whatever you manifest, whatever you put out, whatever energy, whatever thoughts you are going to put out in the world, is what is probably going to happen. Whether those are good or bad thoughts. You got to make sure of what you have planned, and you have extremely clear goals on how to get there. Then you take every action that will get you each step closer to those goals.
Being an entrepreneur is not so much fun all the time. People say "You did not want to work from an 8-5 job, so instead you work 24×7". And to be fair, it is kind of true. You are going to have to put in a lot of work, but if you have that plan and if you consistently put out to the universe, or God, or whoever you believe in, that this is what you want, I believe that you are going to get there through these steps. It is more likely going to happen, rather than you just hoping and floundering around without any course of action.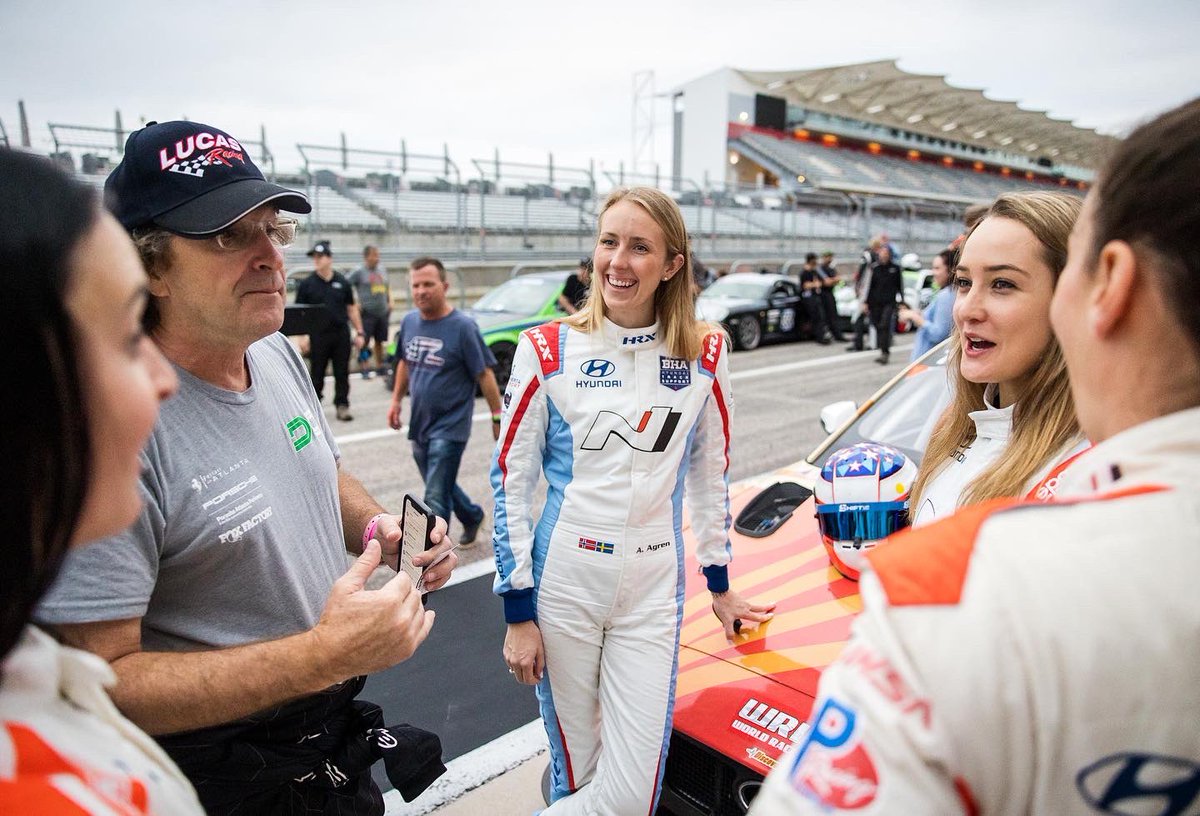 ---
This interview has been edited for grammar. The interview has been collected and collated by Renita D'Souza. For concerns or queries, you may write to media@curiosumtech.in.